About American Security Professionals of Denver Colorado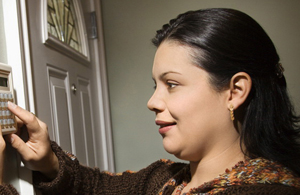 American Security Professionals was established to sell burglar alarm equipment and installation services directly to home and business owners in the Denver metropolitan area and throughout the state of Colorado. We have over 20 years experience in the security industry.
We are members of the Better Business Bureau since May, 1997. You can get our business line of 303-337-3664.
We pride ourselves in selling only the highest quality alarm equipment and installation. This includes products manufactured by Honeywell (formally Ademco).
Honeywell (formerly Ademco) is American Security Professionals largest selling line of security equipment. As the world's oldest and largest manufacturer of security equipment, Ademco has served as the benchmark (or "gold standard") for the security industry.
Ademco products are widely used residentially and in public and commercial establishments. Several years ago Ademco was bought by the Honeywell Corp. and continues now under the Honeywell name.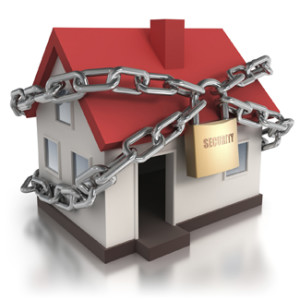 Our passion is customer support. This support begins with your first contact with American Security Professionals and continues not only through the sales transaction, but also well afterwards. (And yes, you can talk to a real person!)
From the start, American Security Professionals is interested in working with its customers to design a security system that will fit your personal needs.
American Security Professionals support also includes answering technical questions during the installation process and helping to troubleshoot any problems that arise.
American Security Professionals provides its customers access to both installation manuals, as well as the online documentation knowledge and support.
Customer satisfaction with American Security Professionals has been consistently high. American Security Professionals frequently receives unsolicited feedback from its customers.
Your questions and comments are always welcome, either by phone (303)-337-3664,  or email us at info@americansecuritypros.com.